It is Kat Slomas Liberate Your Art Blog Hop this weekend. She has made a beautiful video of all the postcards she received: 1290 pieces of art, 216 artists, 11 countries. What an achievement!
The world needs more art. The world needs your art.
The Liberate Your Art postcard swap encourages you to create, share and liberate your art into the world, where it can do its greatest good.
Join participants from around the world as we liberate our art through the mail and brighten the day of those near and far. See what good mailing your art can bring!
So I did!
What a mammoth task Kat pulled off. I don't know how she did it and keep us up to date with what was happening.
It felt a bit strange in the middle. The bit between sending my postcards to Kat and the fist postcard to drop through the letterbox, but the day the first card arrived was fabulous.
Over the next couple of weeks I received these beautiful postcards.
Deanna www.deannaswauger.blogspot.com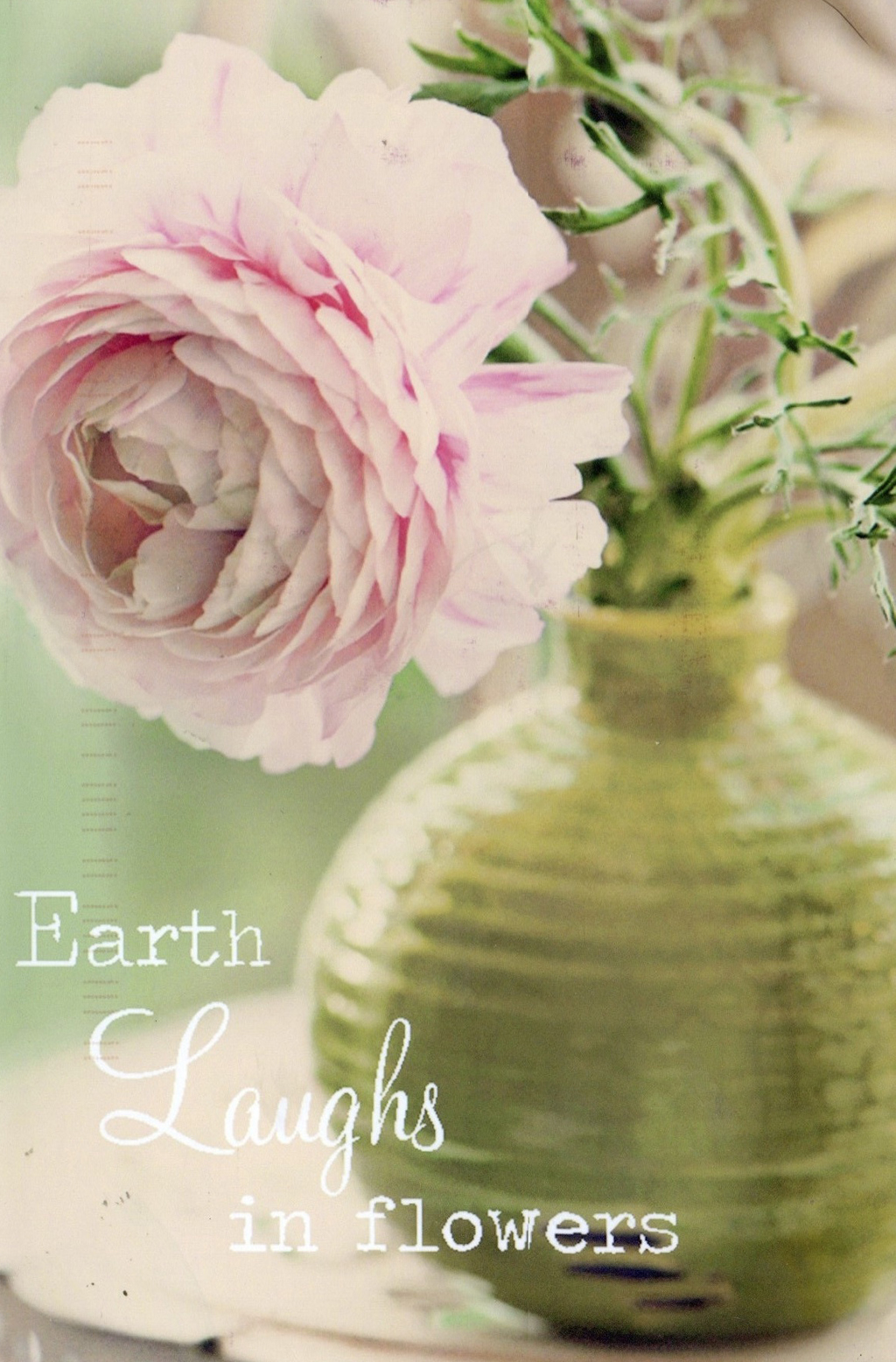 Linda Mann http://mannhome.blogspot.com

Kate Daniel www.etsy.com/shop/studiok8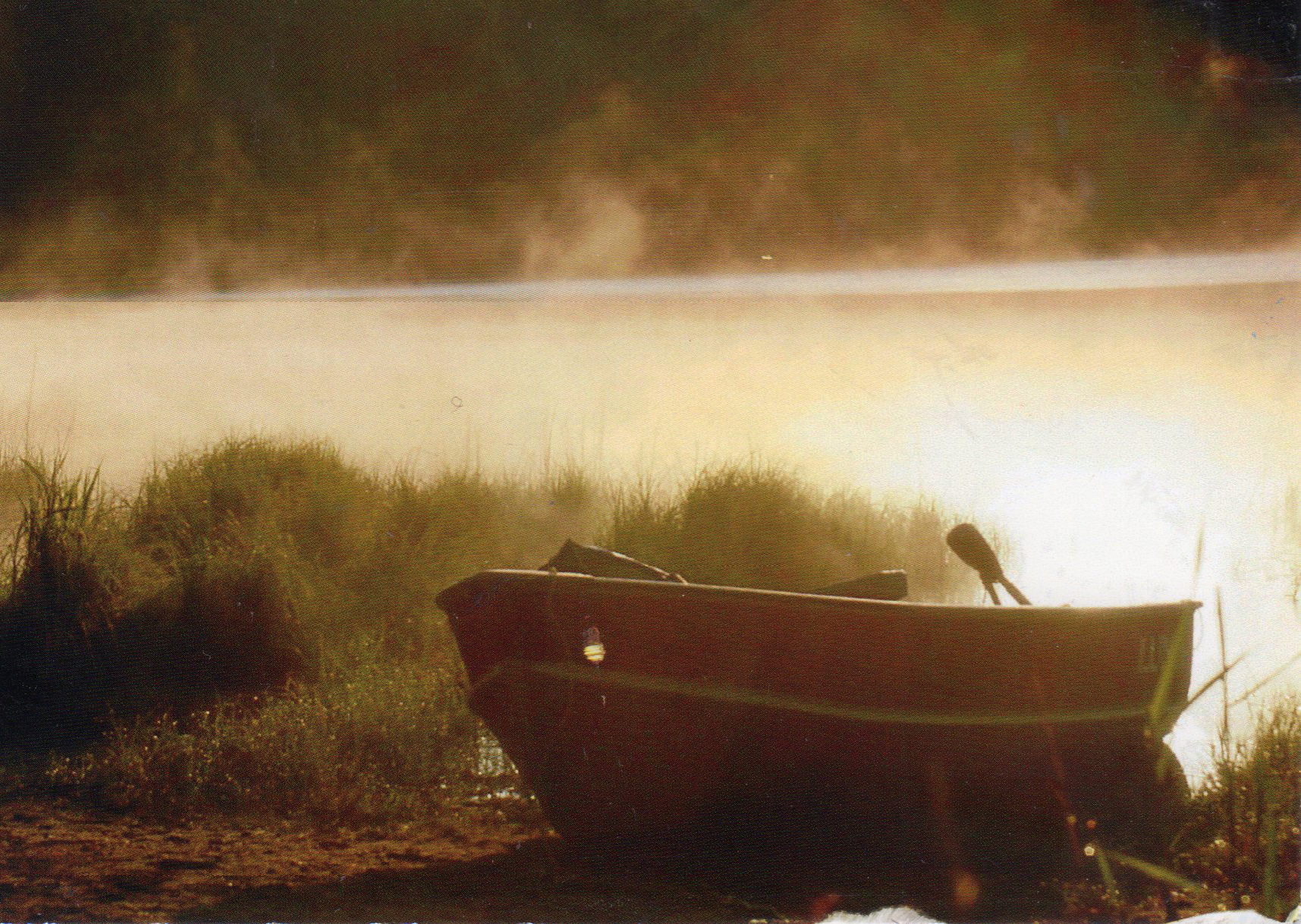 Jenny Cruise http://dancingcrowdesigns.com

Beverly Dyer www.artprescription.com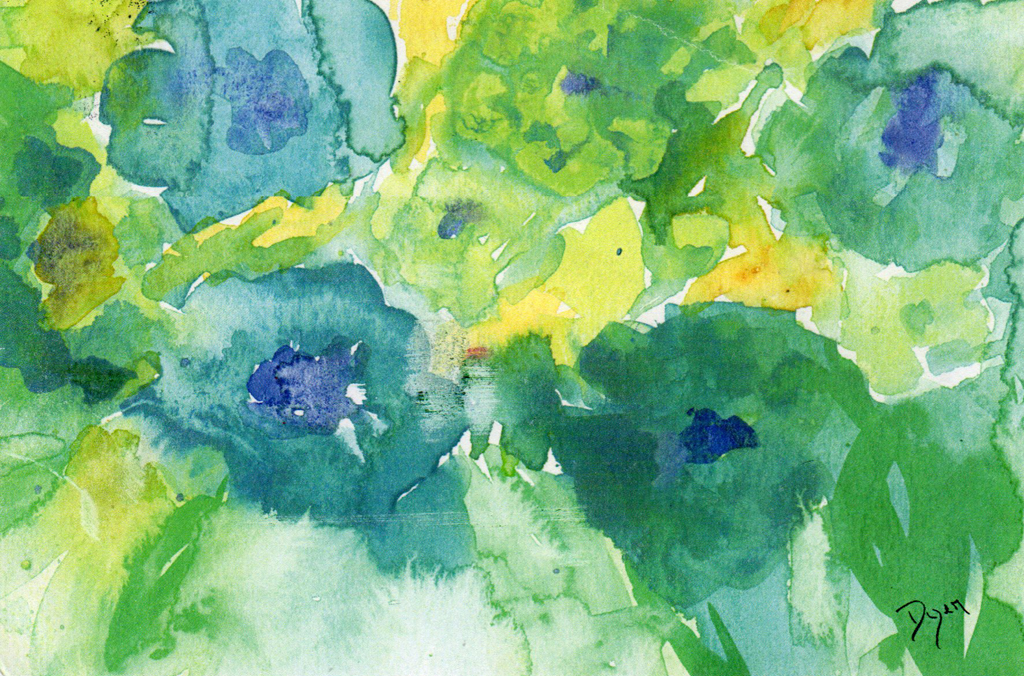 Kat Sloma www.kateyestudio.com

Thank you all so much. I have loved being part of Liberate Your Art 2013, see you next time?
I am off to see where my cards landed.