Bonnie's challenge this week is Abstraction(s) from nature.
I had lots of fun with this one. I have noticed so many beautiful abstract patterns in nature this week thanks to this challenge and with a few tweaks with levels, curves and Topaz here are some results.
I don't know the name of this plant but loved the patterns and the fabulous purple.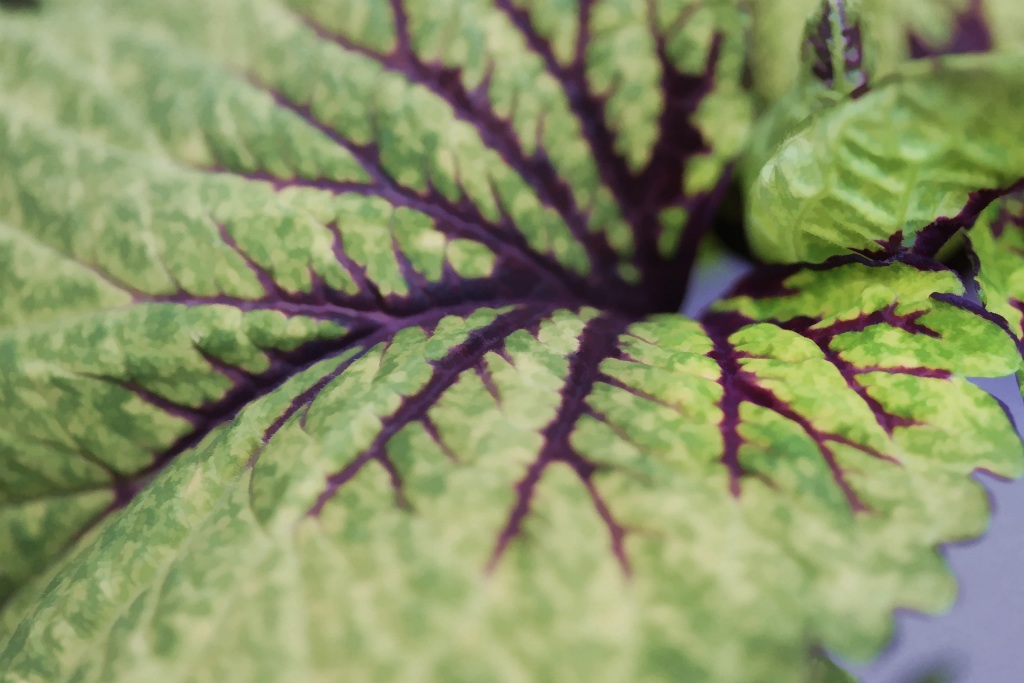 I have a new lens, a much longed for 60mm Macro. I am finding it a challenge but am more than happy to keep practising when I see a dragon fly up close and looking at me personal. How beautiful her wings are. I liked the wings in black & white, they seemed to sparkle.

And the beautiful wings of the hover fly. I found it a bit scary when I saw the fly so huge in my lens! It reminded me of our biology lessons at school, Oh so long ago. The boys in our biology class liked nothing better than swapping what the girls were supposed to be looking at for a spider!

I am endlessly fascinated by the beautiful webs made by spiders in the garden. They are even more beautiful after the rain or perhaps the sprinkler? I played a little in Topaz, just for fun.
I also had a play with another way of looking at abstract.
I have loved this challenge and I am sure there will be fabulous interpreteations of Abstraction at Photo Art Friday this week.
Hope you have nice weekends. Maybe we will be dry here in the UK?